Skip to Content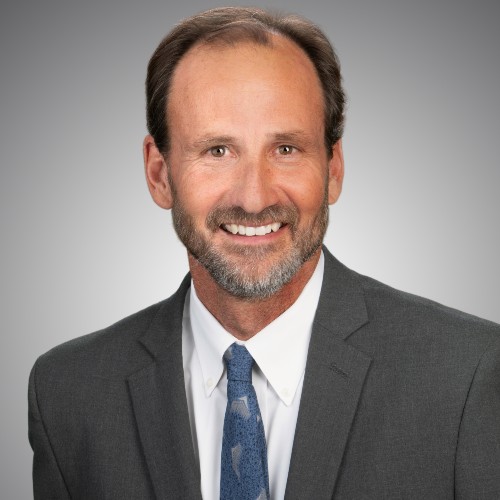 Robert M. Macdonald, M.D., F.A.C.S.
Dr. Macdonald's undergraduate work was at the University of California, San Diego, and he earned his medical degree at George Washington University in Washington, D.C. He received his surgical training at the University of Colorado in Denver and has been with Rocky Mountain Surgical Associates since 1996. He is a Board Certified General Surgeon and a fellow of The American College of Surgeons. He is a member of the Americas Hernia Society and the Society of Gastrointestinal and Endoscopic Surgeons.
His practice is based at Rose Medical Center in Denver, where he has served as Vice Chairman of Surgery. He is an Associate Professor of Surgery at the University of Colorado. He performs surgeries at Rose Medical Surgical Center and Mile High Surgical Center.
Dr. Macdonald has specialized in Minimally Invasive and Laparoscopic Surgery since 1996. In 2017, he created The Mile High Hernia Institute to focus his practice on hernia surgery. He has performed thousands of laparoscopic hernia operations.
He has been recognized as a regional expert in the surgical treatment of sports hernias. Dr. Macdonald is affiliated with the Colorado Avalanche, Denver Nuggets, Colorado Rapids, Denver University, CU Health, and Colorado State University. He has been married since 1991 and has 3 grown boys. He enjoys golf and fishing, and trying to keep his 3 boys off his payroll! He has been recognized several times in the Top Docs edition of Denver's 5280 magazines.

Schedule an Appointment Now